Shlojmelle – The Klezmer Meshuggene
(Jiddisch: Salomon – The Playful Fiddler)

LINK to: Klezmersongs.PDF and mp3 demos
I got the Klezmer and Yiddish culture with the mother's milk. I have driven many klezmer groups and projects. In Sweden, there have been cultural schools and choirs. There are some different arrangements. It always starts with a personal meeting where clients and I together review existing assumptions and wishes. An important part is to be able to define the content of the project so that we get a manageable scope. Also of international events, like klezmergigs on a riverboat on the Danube / Budapest, with both jidds and gypsies.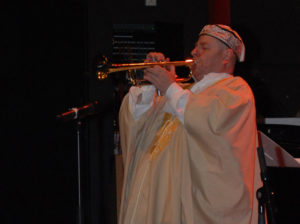 I have the musical content / notes in Sibelius and or pdf format. As a rule, I never bring "my musicians", I think it's more interesting to have local musicians. At instrumental concerts, I have my own accordion player. I also have a quartet set where I add a double bass and a clarinet.
Curious? Could this be a realistic project for you?
Contact me for further details.
Salomon Helperin / tel. +46 707 450540
Jewish Music – Modern Vintage
I have always wanted to search for new musical ways based on the multifaceted
Jewish music cultures. As an artist, my main goal is to enrich and touch different
types of audience. For me, this does not go without an intense interaction.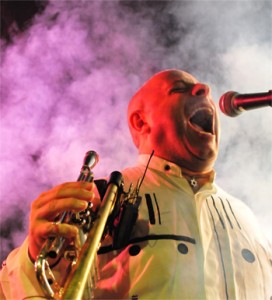 Both the audience and, on those occasions I'm not a single artist, with the other stage performers. Then it's just as natural for me to develop the sound image with electronics (effects, loops, etc.)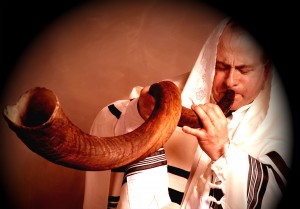 .. like playing the Shofar acoustically,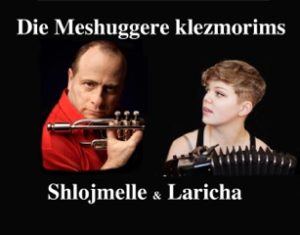 .. or electroacoustic with Larisa,