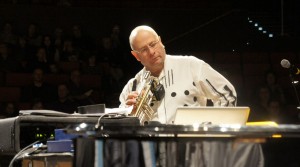 In pipeline, a swedish national music education project
– specially adapted for people with a protected identity.
Based on the music style EDM (ElectronicDanceMusic),
but also basic music learning.
The training tool – our database SEDER MUSIC 5,
Prepared to work and structured for the 5G network.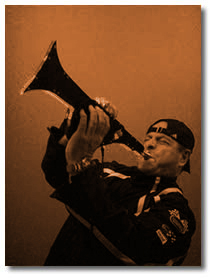 Electronic Music – EDM Project with midi-trumpet.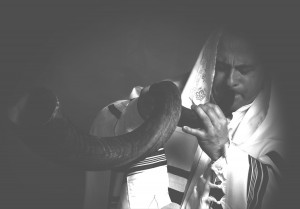 כדי לחיות חיים שבהם אני משחק עם מי שאני רוצה, בכל זמן ובכל מקום אני רוצה. יתר על כן,
בדיוק מה שאני רוצה – זה מדהים.
Find it on Google M A P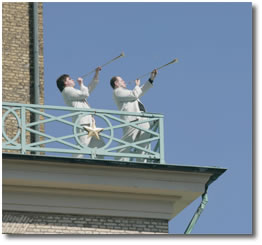 For the twelfth year – The Helperin Brothers
perform Tower Music on the roof of the Gothenburg Cathedral.
Saturdays 1, 8, 15, 22, 29 June and 4,12 and 19 of August.
11:30 to 12:00 am. In bad weather, we play at the main entrance.
Find it on Google MAP
www.Lobby54.com A totally awesome project together with The Great Robert Malton.
Arrange Lounge and Club Music and playing catchy FX saxophone and trumpet
on top to the tight electronic clips from "LIVE" -set with Robert is a real pleasure ...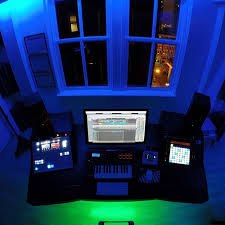 Komponiert Kammermusik und Chorwerke mit jiddischkeit …
Photos: Slomo Lewi © 2017, BBS © 2017, Mikael Olsson