Guest visit at Molnlycke Wind Orchestra. Circus theme is it ordered …
… well, I sent some klezmer songs to the eminent musician and creator David Edefors.
Full Circus Style! Jenny Bjorkqvist will conduct the concert at Molnlycke Kulturhus.
We have both had Professor Bent Eklund as a teacher, so know each other for a long time.
Fun to play with the nice orchestra. No entry – but pre-order the tickets.
Saturday 17 September, 5 p.m.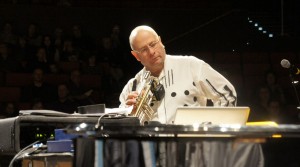 In pipeline, a swedish national music education project
– specially adapted for people with a protected identity.
Based on the music style EDM (ElectronicDanceMusic),
but also basic music learning.
The training tool – our database SEDER MUSIC 5,
Prepared to work and structured for the 5G network.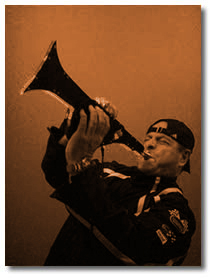 Electronic Music – EDM Project with midi-trumpet.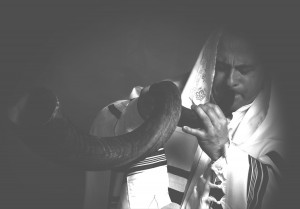 כדי לחיות חיים שבהם אני משחק עם מי שאני רוצה, בכל זמן ובכל מקום אני רוצה. יתר על כן,
בדיוק מה שאני רוצה – זה מדהים.
Find it on Google M A P
www.Lobby54.com A totally awesome project together with The Great Robert Malton.
Arrange Lounge and Club Music and playing catchy FX saxophone and trumpet
on top to the tight electronic clips from "LIVE" -set with Robert is a real pleasure ...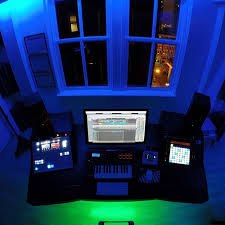 Komponiert Kammermusik und Chorwerke mit jiddischkeit …
Photos: Slomo Lewi © 2017, BBS © 2017, Mikael Olsson