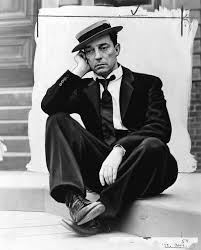 Stumfilm's project – mix old movies with new ones based on the aesthetics and formats of the original. First part: Varberg 23th to 25th May 2019. Further information will be available later.
Find it on google map.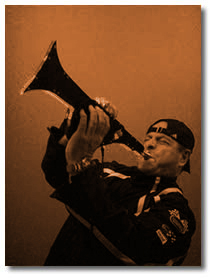 Electronic Music – EDM Project with midi-trumpet.
Find it on google maps.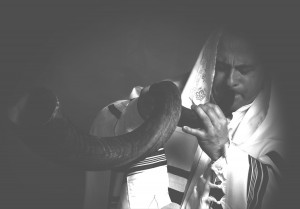 כדי לחיות חיים שבהם אני משחק עם מי שאני רוצה, בכל זמן ובכל מקום אני רוצה. יתר על כן,
בדיוק מה שאני רוצה – זה מדהים.
Find it on Google M A P
www.Lobby54.com A totally awesome project together with The Great Robert Malton. Arrange Lounge and Club Music and playing catchy FX saxophone and trumpet on top to the tight electronic clips from "LIVE" -set with Robert is a real pleasure ...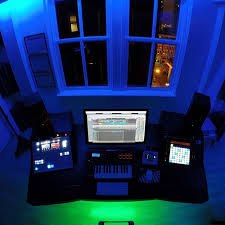 Komponieren Sie verschiedene Arten von akustischer und elektroakustischer Musik für größere und kleinere Orchester / Ensembles. Oft Performances zusammen mit Tänzern und anderen Multimedia-Künstlern: Die Wurzeln der Musik sind: 1 / Die europäisch Kunstmusik (J.S. Bach – G. Mahler), 2 / Jüdische Volksmusik aus der ostjiddischen Kultur, 3 / Sefardische (spanisch-jüdische) Volksmusik mit Einflüssen, teils aus der spanischsprachigen Musiktradition und teilweise aus nordafrikanisch-arabischen Musiktraditionen.
Photos:Kristin Lidell, Slomo Lewi © 2018, BBS © 2018