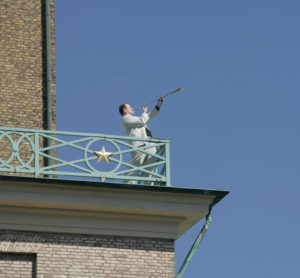 Tower Music : On the roof terrace of Gothenburg Cathedral  – since 2005. Musical pearls from the baroque to Swedish folkton, sacred to profan music. Salomon Helperin plays solo on various trumpets. During bad weather, the concerts are held just outside the main entrance of the Cathedral. Then there is also the opportunity for the audience to wish their one melody. Saturdays – June 29, Juli 6, 13, 20, 27 and August 3, 10 and 17. Always 11:30 to 12:00
Find it on google map.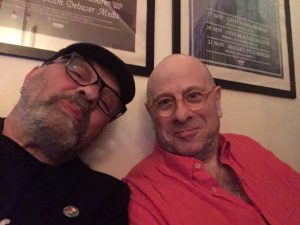 Rock'n'Roll gigs with a dear old friend – Mikael Katzeff.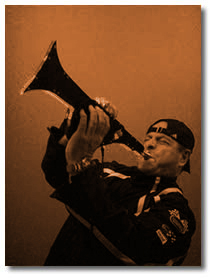 Electronic Music – EDM Project with full rigg and midi-trumpet.
Find it on google maps.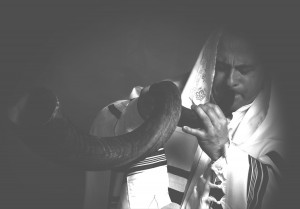 כדי לחיות חיים שבהם אני משחק עם מי שאני רוצה, בכל זמן ובכל מקום אני רוצה. יתר על כן,
בדיוק מה שאני רוצה – זה מדהים.
Find it on Google M A P
www.Lobby54.com A totally awesome project together with The Great Robert Malton. Arrange Lounge and Club Music and playing catchy FX saxophone and trumpet on top to the tight electronic clips from "LIVE" -set with Robert is a real pleasure ...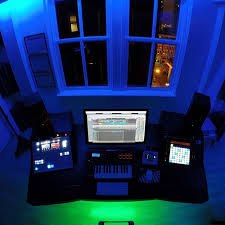 Komponieren Sie verschiedene Arten von akustischer und elektroakustischer Musik für größere und kleinere Orchester / Ensembles. Oft Performances zusammen mit Tänzern und anderen Multimedia-Künstlern: Die Wurzeln der Musik sind: 1 / Die europäisch Kunstmusik (J.S. Bach – G. Mahler), 2 / Jüdische Volksmusik aus der ostjiddischen Kultur, 3 / Sefardische (spanisch-jüdische) Volksmusik mit Einflüssen, teils aus der spanischsprachigen Musiktradition und teilweise aus nordafrikanisch-arabischen Musiktraditionen.
Photos:Kristin Lidell, Slomo Lewi © 2019, BBS © 2019